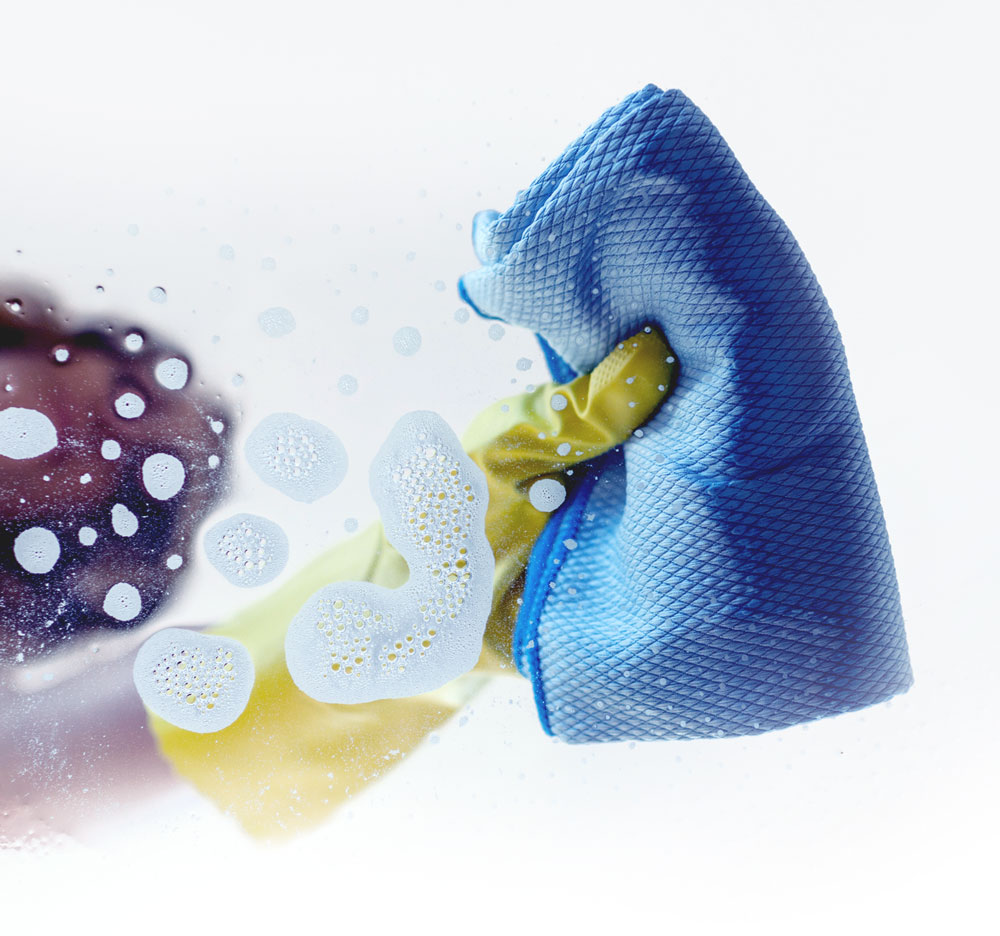 ABOUT US
Nada Cleaning Contract Company is a national cleaning service company that has helped people keep their homes and businesses clean since 1981.
We are suited and equipped to clean residential, commercial, and industrial locations and are committed to the satisfaction of our clients. We will leave your home or office sparkling clean like it's never been! Customer satisfaction is guaranteed.
Nada Cleaning Contract Company is a multi-generational family-run business. We are dedicated to serving our customers, and all of us pledge to always uphold the highest quality standard to thoroughly meet your needs.
Nada Cleaning Contract Company is proud to provide free in-house/on-site consultation if necessary. Every space we clean and maintain is unique. With this in mind, we are more than happy to adapt our services to accommodate your specific cleaning needs. A cleaning consultation from Nada Cleaning Contracting Company allows you the opportunity to have any questions answered about our services.
Our company custodial technician can go over which of our services best fits your requirements and budget. Based on the initial information you provide us about your home or business cleaning and maintenance needs, we will send you a suitable quotation considering the space, service type, duration, and manpower needed. We pride ourselves on providing pricing that is extremely fair and affordable ensuring repeated business with top quality service.